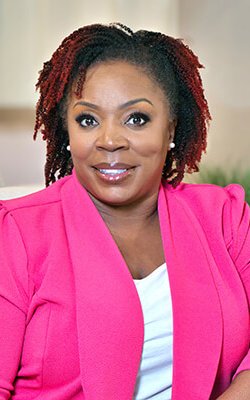 MS, CRC, CDMS
Outreach/Vocational Rehabilitation Consultant
Teri Hillery is an Outreach/Vocational Rehabilitation Consultant with Vocational Expert Services. She graduated with a Master's degree in Clinical Psychology from Troy University. Mrs. Hillery earned her certification as a Certified Rehabilitation Counselor (CRC) via the Commission on Rehabilitation Counselor Certification (CRCC) as well as a certification as a Certified Disability Management Specialist (CDMS) via the Commission for Case Manager Certification (CCMC).
Teri has a passion for serving and has over 15 years of serving in mental health and case management. She has been accepted as a Vocational Expert by the Social Security Administration and approved as an assistant vocational evaluator for the Florida Division of Vocational Rehabilitation. Teri is also member of the Vocational Evaluation and Career Assessment Professionals Association (VECAP).