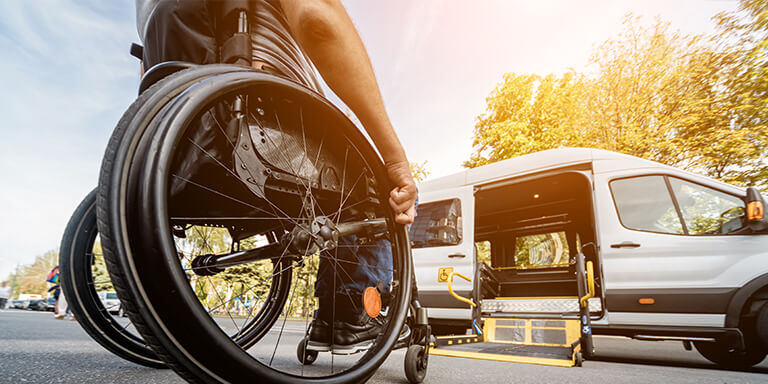 "The life care plan is a dynamic document based upon published standards of practice, comprehensive assessment, data analysis, and research, which provides an organized, concise plan for current and future needs with associated costs for individuals who have experienced catastrophic injury or have chronic health care needs" (IALCP, 1998). 
A life care plan is utilized by both Plaintiff and Defense counsel to evaluate damages for an individual who will require a lifetime of care resulting from an injury or chronic condition. The life care plan methodology involves the consideration of topics including evaluations, therapies, diagnostic testing, medical and adaptive equipment, aids for independent functioning, prescription, and nonprescription medications, home care/facility care, routine medical care, transportation, architectural modifications, potential complications, surgical intervention, and vocational services.
A standardized procedure for gathering information to develop a life care plan includes;
1) Doing an interview with the client and family members.
2) Reviewing medical records and supporting documents. (e.g., depositions, day in the life videos, school records, employment records, and tax returns)
3) Consulting with treatment providers and/or experts.
4) Researching costs and sources for treatment (IARP, 2023).
Vocational aspects in life care planning include:
Determining if an individual can work

This determination would include vocational activity, cost, frequency, and duration or replacement of any training or assistance (such as job coaching or vocational counseling)
A Functional Capacity Evaluation (FCE) may be requested to secure objective data about an individual's ability to perform various physical demands (such as lifting, standing, walking, sitting, pushing, pulling, etc.)



Analyzing transferability of skills (skills acquired from past work that can be used in other work)


Assessing an individual's loss of earning capacity

Evaluating the loss of capacity to earn an income, loss of access to the labor market, and the cost of future medical care



Conducting labor market surveys

Labor market surveys are designed to reveal current information about a specific job market
Frequently Asked Questions