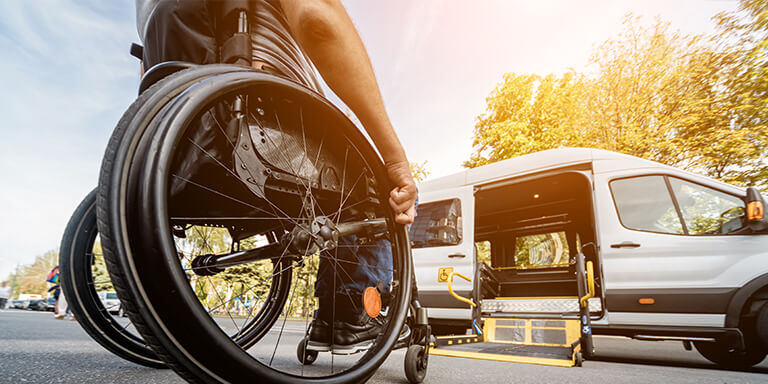 Determining the current and future medical treatment, services, and equipment along with associated costs after a catastrophic injury or chronic health condition can be cumbersome and time-consuming. Vocational Expert Services, Inc. applies reliable methodology and industry-standard practices to review medical records, conduct interviews, consult with treating providers and medical experts, and research sources and associated costs to develop a comprehensive plan for care. A life care plan or life care plan review can be beneficial in litigated matters such as personal injury, medical malpractice, workers' compensation, product liability, and dissolution of marriage.
A life care plan is a dynamic document based upon published standards of practice, comprehensive assessment, data analysis, and research, which provides an organized, concise plan for current and future needs with associated costs for individuals who have experienced catastrophic injury or have chronic health care needs. A life care plan may be utilized by both Plaintiff and Defense counsel to evaluate damages resulting from an injury or chronic condition.
A vocational evaluation is an integral part of any solid life care plan. Rehabilitation professionals at Vocational Expert Services, Inc. have first-hand experience placing individuals with disabilities in competitive employment and are knowledgeable in the aspects of work requirements. Only vocational experts are qualified to assess work-related issues and evaluate earning capacity for a person with a disability. At Vocational Expert Services, Inc. our certified life care planners are also vocational experts.
Vocational aspects in life care planning include:
Determining if an individual can work

This determination would include vocational activity, cost, frequency, and duration or replacement of any training or assistance (such as job coaching or vocational counseling)
A Functional Capacity Evaluation (FCE) may be requested to secure objective data about an individual's ability to perform various physical demands (such as lifting, standing, walking, sitting, pushing, pulling, etc.)



Analyzing transferability of skills (skills acquired from past work that can be used in other work)


Assessing an individual's loss of earning capacity

Evaluating the loss of capacity to earn an income, loss of access to the labor market, and the cost of future medical care



Conducting labor market surveys

Labor market surveys are designed to reveal current information about a specific job market
Frequently Asked Questions