Career Counseling Services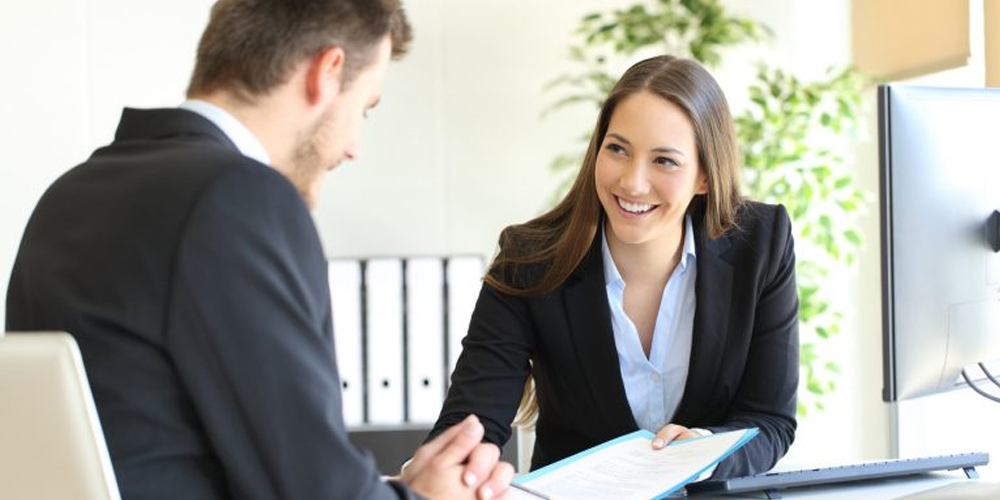 Career Counseling Services
Vocational Expert Services provides career counseling and private vocational counseling services.  Services range from career coaching for individuals looking to enter the workforce to helping clients refocus their current careers.  Vocational Expert Services provides a variety of services for job seekers including vocational assessment, career counseling, resume assistance, and interview preparation. We also evaluate the current, local job market and market potential for employment in applicable jobs.
Our team is made up of certified professionals with years of experience working directly in the vocational field. However, we are not a therapy office or a staffing agency. Our approach is multi-faceted and multi-dimensional and always in line with the goal of both obtaining and maintaining employment.
The team at Vocational Expert Services provides counseling services for individuals seeking assistance with job changes, college majors, returning to work after injury or illness, going to work after a sustained period of time away from the labor market, returning to work after a divorce or individuals with disabilities seeking employment with accommodations.
Vocational Expert Services Provides Vocational Assessments Focused on the Following:
Interests
Skills and abilities
Career values
Exploration of different careers and career paths
Identifying and applying for jobs that exist in the local labor market
Determining what, if any, job accommodations are necessary for success
Identifying relevant training programs
We Offer Additional Private Services Such as:
Court ordered work plans
Rehabilitative alimony plans for Family Law cases
Our Services Include Career Testing and Assessment Such as:
COPES/CAPS/COPS career evaluation system
Test of Adult Basic Education (TABE)
Intelligence Testing (Slosson, Shipley, GAMA)
Frequently Asked Questions