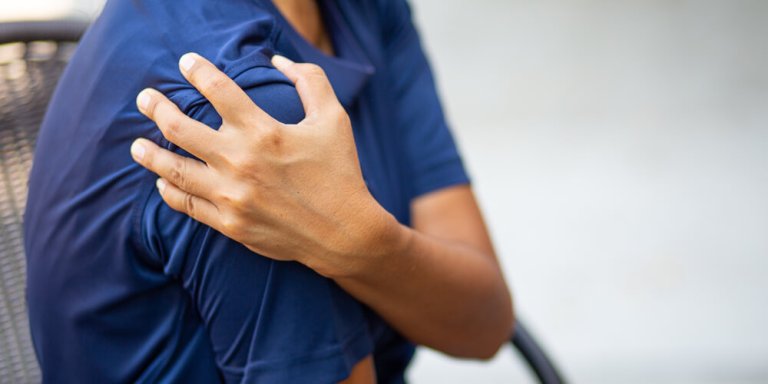 Personal Injury Vocational Services
There are many factors to consider in personal injury. The effects of an injury can impact an individual's ability to work.  An individual's residual functional capacity (RFC), due to an injury, can be utilized in order to assess an individuals ability to work and earn income. A vocational expert can assess and document the limitations that a injury has on an individual's employability, as well as current and future wage-earning potential.
Vocational Expert Services, Inc. offers a variety of services to supplement the injury lawsuit process. We use evidence-based and peer-reviewed methodologies in our analysis and expert testimony. Our services are based on client interviews and an examination of medical, educational, and employment records.
Frequently Asked Questions