Labor Market Survey (LMS)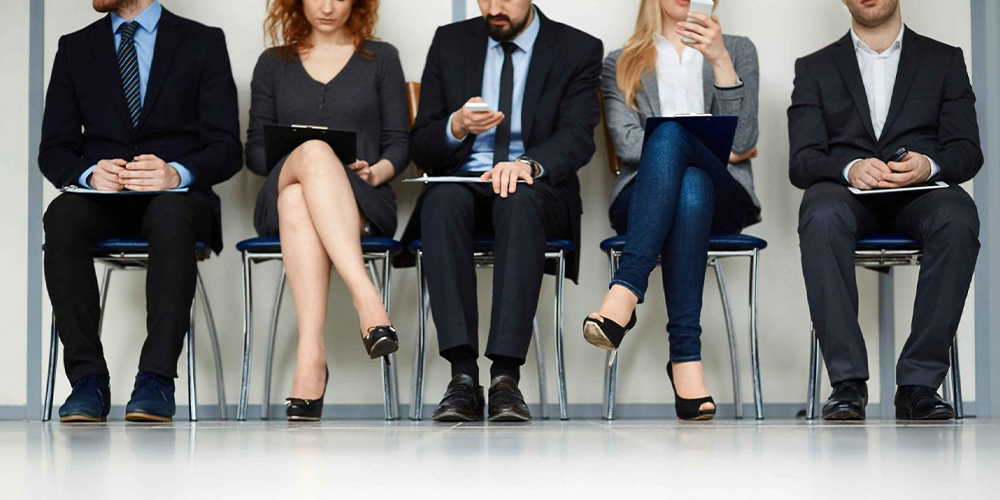 What Is a Labor Market Survey (LMS)?
A Labor Market Survey (LMS) is a work product that provides information about a local labor market. This information is used to determine whether specific jobs are appropriate based on an individual's vocational profile. A vocational profile is the synthesis of an individual's skills, work experience, educational level, and workplace capabilities/limitations. A Labor Market Survey establishes which jobs and wages are available for a specific period of time in a particular geographical area.
Vocational Expert Services conducts Labor Market Surveys. The vocational counselor analyzes the results to confirm salary potential and whether the individual would qualify for the jobs identified.  This information is gathered using peer-reviewed methodologies. Reviewing employer websites and online job boards, contacting employers, and researching of published employment statistics and wage data may be factors in a Labor Market Survey.
A LMS Summary Report May Include:
Available jobs an individual can perform
Number of job openings in a geographical area
Wage information for each available job
Consideration of job duties, physical demands, work experience, and educational requirements
Frequently Asked Questions
A Labor Market Survey is a survey of employers that provides information about job openings, wages and potential employment opportunities.
An LMS can be an essential part of a vocational assessment. It could determine if there are any jobs that exist in the local labor market that an individual can perform considering their vocational profile.
VES utilizes peer-reviewed methodologies when conducting an LMS. Our credentialed vocational experts use the outcome of an LMS in the development of the vocational assessment.