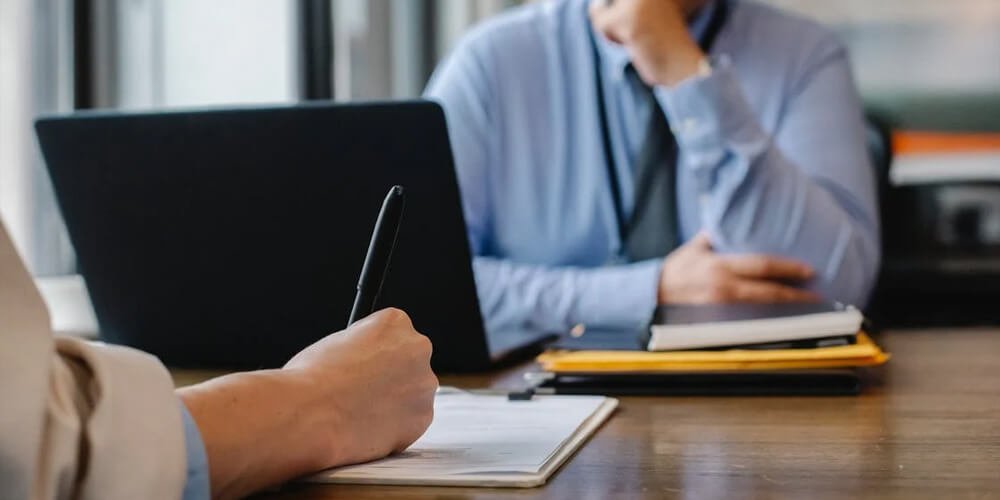 What Is a Vocational Assessment?
A vocational assessment is used to evaluate an individual's vocational potential.  The purpose of an assessment is to identify vocational options that will allow for a return to work.  In some cases, an assessment may indicate that the injured worker is unable to work.  In other cases, an injured worker may be able to return to work with or without accommodations.
An assessment is used to measure an individual's vocational aptitude.  It also measures their interests, learning ability, and educational level through testing.  Additionally, it provides information regarding the local labor market and availability of jobs within the local economy.  An assessment will contain a transferable skills analysis of the injured worker's past work skills and determine whether or not they would transfer to other jobs in the local economy.
Our experts will objectively evaluate an injured worker's residual functional capacity along with other data gathered during the assessment to determine if the injured worker is able to return to work.  Additionally, at Vocational Expert Services, our experts have the skills necessary to determine this occupational capacity.
Frequently Asked Questions
A vocational assessment evaluates an individual's residual functional capacity to determine if he/she is able to return to work.