Vocational Rehabilitation Services​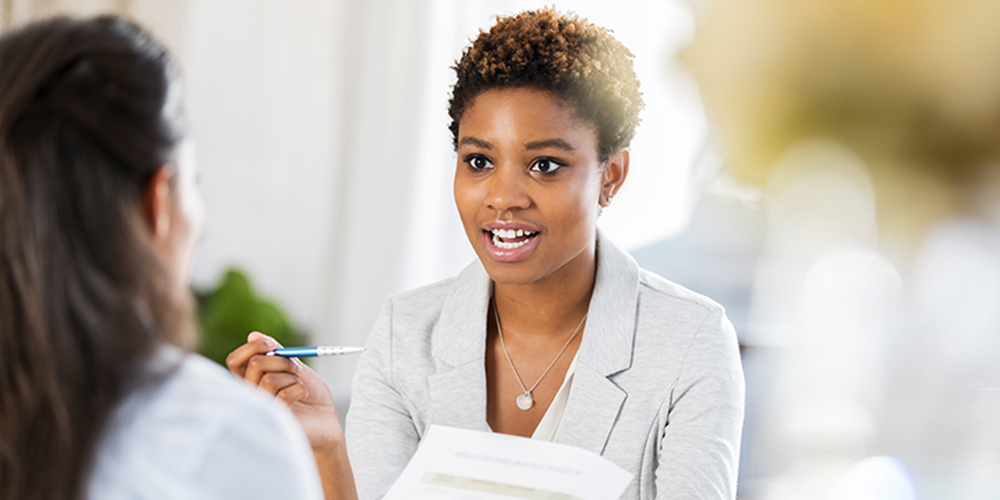 Vocational Rehabilitation Services
Vocational Expert Services (VES) works with our community partners to provide vocational evaluation services and vocational rehabilitation services to local agencies.
VES employees are highly experienced in vocational rehabilitation and evaluation and are approved service providers for the Florida Division of Vocational Rehabilitation.  We provide comprehensive vocational evaluations. In particular,  for those working with Vocational Rehabilitation to find employment.  
These evaluations are generally a one-day appointment.  Participants take part in an interview, vocational testing, and extensive career exploration. This is to match to jobs that are not only of interest – but feasible in today's ever-changing labor market. An evaluation includes an analysis of age, education, past work history, transferable skills, residual functional capacity, and any barriers that an individual may have to employment.
The purpose of a vocational evaluation is to develop realistic job goals for every individual. These evaluations are essential in assisting both the vocational counselor and the client in making important educational, employment, and career based decisions.
Our goal at Vocational Expert Services is to help individuals reach their maximum vocational potential.
Frequently Asked Questions