Veteran's TDIU Assistance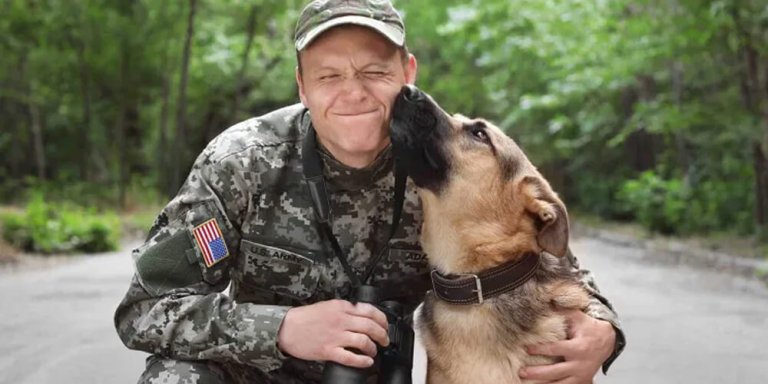 Veteran's Total Disability Individual Unemployability
A vocational evaluation gives decision makers the information they need to make a determination in a Department of Veterans Affairs (VA) disability case for Veteran's Total Disability Individual Unemployability (TDIU). Our vocational consultants help answer whether a Veteran's service-connected disability prevents him/her from securing Substantially Gainful Employment.
Components of a Vocational Evaluation Include:
1. Full Document Review
Vocational Expert Services, Inc. will review all documents related to a Veteran's case.  This includes medical and psychological records and full review of the VA file to include testimony by the Veteran and any lay persons involved with the case. This allows the vocational expert to identify the service-connected conditions.
2. Comprehensive Interview with the Veteran
This interview will be essential in determining the Veteran's functional limitations, education history, and employment background.
3. Transferable Skills Analysis
A transferable skills analysis allows the vocational expert to assess whether the Veteran has any transferable skills from past work that would allow for substantial gainful employment.
4. Opinion Based on Both Objective and Subjective Evidence Regarding the Estimated Date the Veteran Was Unable to Work at SGA.
For more information regarding vocational evaluation for Veterans, please contact us at info@vocexpertservices.com or 407-401-9745.
Frequently Asked Questions