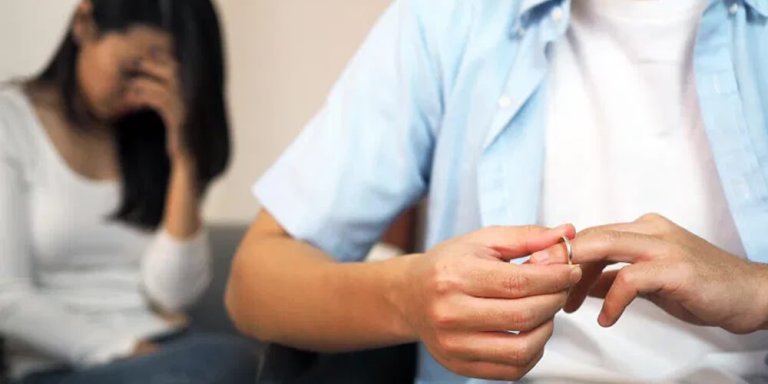 Vocational Assessments in Divorce
Divorce can be difficult, especially when child support and alimony are issues. Vocational Expert Services offers Vocational Assessments for use in Divorce cases. Whether collaborative or high conflict, there is factual information regarding the world of work which can be essential to the decision-making process.
Child support and alimony are calculated using a spouse's wages. Sometimes these wages are easy to understand but in other cases, a spouse may be out of work, injured, or disabled at the time of the divorce. A vocational expert is trained to determine earning capacity.
Earning capacity is how much income an individual should be able to earn based on job skills, work history, education, and the current job market. In a divorce, a vocational expert's job is to give the court a clear picture of what you or your spouse could be earning by documenting their earning capacity.
You may be reluctant to add another professional to your mounting divorce costs. However, a vocational expert can save you significant money in the long run. For example, a spouse may intentionally reduce income to keep support obligations low by claiming an inability to work or earn wages.  A vocational expert can assess a spouse's true earning potential without bias.
Frequently Asked Questions
A Vocational assessment from Vocational Expert Services, Inc. is a tool for identifying earning potential. The comprehensive report will synthesize age, education, past work, and other vocational factors that can impact earning potential. You will want to discuss your specific situation with an experienced family law attorney.
Imputed income means to assign income to an individual. The courts may assign income for the purposes of calculating child support or alimony. The court may impute income when presented with "evidence of income from available employment for which the party is suitably qualified by education, experience, current licensure, or geographic location…" See§ 61.30(2)(b), Fla. Stat. (2021).