Labor Market Survey (LMS)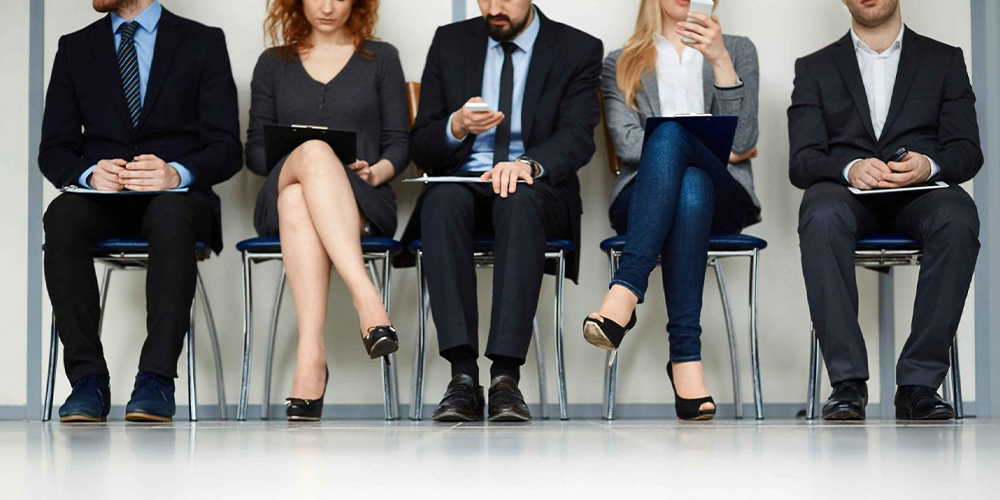 What Is a Labor Market Survey (LMS)?
A Labor Market Survey is a method of gathering information about a local labor market. This can include, but is not limited to the existence of specific jobs that would be appropriate for the individual based on their vocational profile.
A LMS can be specific to each individual in this case, as data is collected based on the individual's work experience, education and/or training, and residual functional capacity.
Vocational Expert Services conducts Labor Market Surveys.
The Labor Market Survey (LMS) is a method of researching information about the targeted jobs that are specific to the geographical area of the evaluee.
The overall purpose is to confirm whether the evaluee qualified for the identified job(s), the likelihood of obtaining this employment in his/her local labor market and local starting salary expectations. This information is gathered by the Vocational Specialist through a variety of avenues such as employer contacts, review of help wanted listings, employer websites, and research of published employment statistics and wage data for the local area.
A LMS Summary Report Often Includes
Specific jobs the individual can perform
Specific jobs that can be performed answering a hypothetical question
Contact information of local employers who are hiring
Wage information associated with each position
Job duties, physical demand, educational and/or job experience requirements
Frequently Asked Questions
A Labor Market Survey is a survey of employers that provides information about job openings, wages and potential employment opportunities.
A LMS can help determine if there are any jobs that exist in the local labor market within an individual's residual functional capacity. If no jobs exist, this can have a significant impact on an individual's claim.